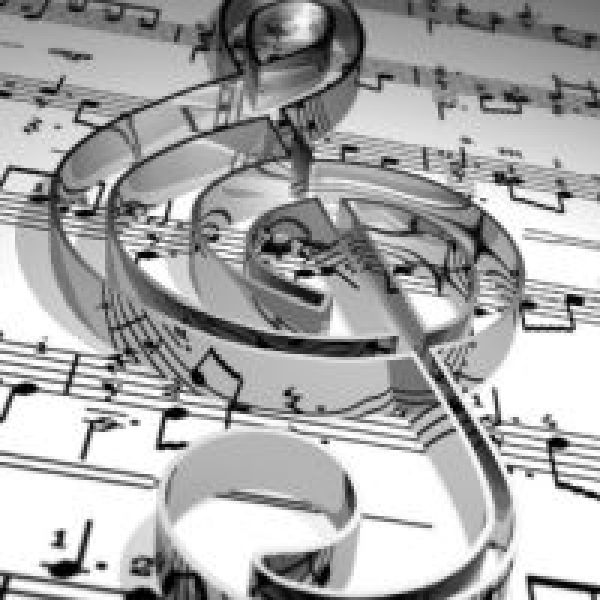 The main objectives of State policy in Music Art are targeted at:
Creating custom-made concert programs,

Acquisition of new art works of contemporary composers,

Internationalization and dissemination of national music art,

Ensuring favorable conditions for competitiveness and creative activities of young artists and musicians

,

Encouraging musicians through promoting participation in international competitions and festivals,

Ensuring preservation, development, dissemination and popularization of music art; new projects, ideas, creative initiatives,

Strengthening cooperation between creative groups and creative individuals operating in Armenia, and international cultural organizations.
The SNCOs operating in the field of music are: Armenian Philharmonic Orchestra, the State Choir of Armenia, the National Quartet after Komitas, National Center for Chamber Music, National Center for Folk Music, Armenian State Symphony Orchestra, Center for Armenian Sacred Music, Armenian State Philharmonic Hall, Armenian Jazz Band, State Song Theatre of Armenia.
Educational centers for Music art are as follows: Yerevan State Musical-Pedagogical College after Arno Babajanyan, State Music College after Romanos Melikyan, Gavar State Music College, Yerevan State Conservatory after Komitas, music and art schools.
Through implementing state cultural policy in Music Art the features of Armenian music culture are determined, standards are established in national self-consciousness, the introduction of Armenian culture in the context of other cultures is highlighted.
Through the Ministry's annual and mid-term expenditure framework support is provided for the development of contemporary, classical and folk music; participation of musicians in international competitions and festivals is fostered; new works of modern composers are purchased; state support grant programs and projects of upgrading the music art organizations with modern equipment are developed and implemented.
"Promotion of Music Art through the Purchase of Music Works", "Promotion of Music Art through Creative Orders", "Promotion of International Music Competitions and Festivals" and "Promotion of National Music Competitions and Festivals" programs are implemented by the Ministry which are targeted at preserving national music traditions; promotion of the development of genres of music art, replenishment of the repertoires.
Besides traditional international and republican competitions, festivals and music projects, innovative projects are fostered by grants programs, paying special attention to

debut and youth projects.

Participation of individuals and groups in various international projects abroad is promoted.

Music funds and repertoires of creative groups are replenished through the purchase of works of music which also

ensure

s

the continuity of the Armenian

composition

school.

To create favorable conditions for the regular creative work of cultural organizations,

stage platforms are provided for the implementation of numerous projects

Particular attention is paid to the development of musical taste in public places and the enhancement of musical standards through educational programs.

To improve the performance of the National Center for Folk Music, to increase its efficiency, to provide a rehearsal space and a concert hall, Government draft decision on joining "The National Center for Folk Music" SNCO with "Armenian State Philharmonic" SNCO was submitted to the Prime Minister's Office in 2019.