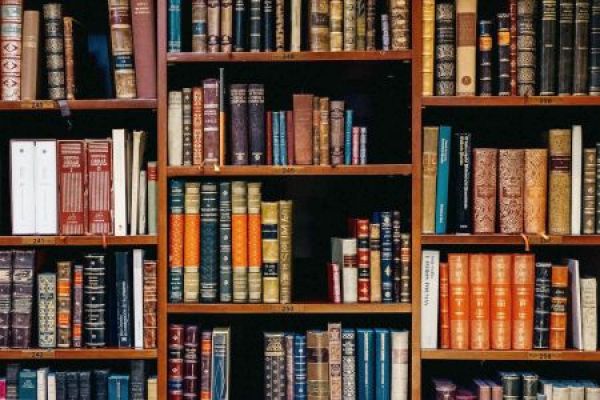 As an authorized body in the library field, the RA Ministry of Education, Science, Culture and Sport prioritizes the preservation, enhancement and promotion of regular activities of libraries, operating in Armenia.
To ensure the development of the library field, importance is attached to:
◆ Ensuring long-term preservation of and access to the written heritage,
◆ Creating a more comfortable environment for entertainment intellectual centers and readers,
◆ Safe storage, use, restoration, targeted replenishment of library collections; digitization of antique books, cultural periodicals and sample books with minimum circulation,
◆ Popularization of the literary heritage about Armenia and the Armenians, published and preserved abroad,
◆ Training of the personnel with professional knowledge in line with current requirements.
Launched in 2012, the project "Establishing a Digitization Center and Public E-Reading Room in National Library" continues introducing modern information technologies and enhancing the efficiency of the services provided for the libraries under the Ministry. It is planned to finish the process of digitization of collections of the National Library, published before 1960, by 2021.
The works on replenishing the electronic databases of the "Armenian Periodical Press" (www.tert.nla.am), "Hay Girk" (www.haygirk.nla.am), created in 2014-2015 continue to ensure the long-term maintenance of periodicals and books, as well as provide information services to the users of the library in digital formats.
In Lori and Shirak marzes library services are provided at home for people with mobility difficulties and disabilities to provide them with the necessary books within the framework of the project "Family Librarian".
Providing reading opportunities for blind and visually impaired people, sharing information through Braille and audio books in libraries (National Library of Armenia, National Children's Library after Khnko Aper, 10 regional libraries) within the framework of the information communication program "Sun".
3-day master class "Training Courses" are held for librarians at the National Library of Armenia. The organization of trainings contributes to the increase of the professional level of the librarians, informing of new realities and modern approaches in library work as well as of changes in the legal framework. The number of trained librarians within the program exceeds 400.
Within the project of "Development of Material-Technical Base of Public Libraries", upgrading of the community libraries with accreditation certificate is being implemented to maintain and develop community libraries.
---