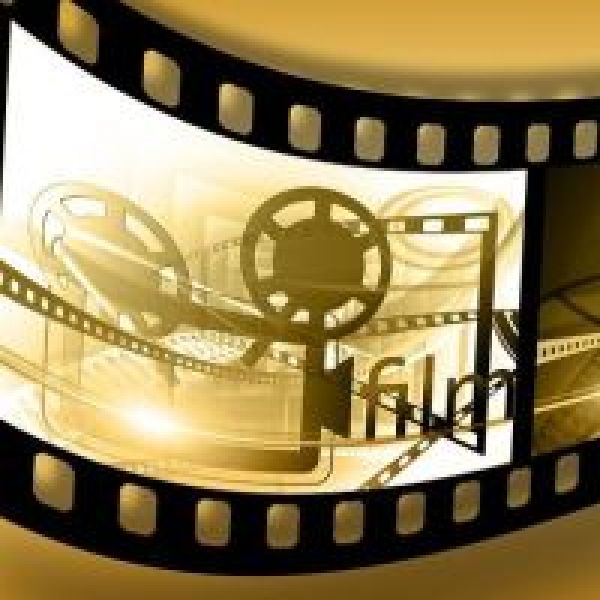 The main strategic steps for implementing state policy in Film Arts are as follows:
developing a system of state support and grant competition for Film Arts,

implementation of the program of preparing and training specialists.

Development of low-budget film industry in Armenia (providing maximum quality with minimum technical resources)

Formation of partnerships with cinema associations from different countries through co-production of films. (The Armenian side together with partner organizations can provide creative platforms, shooting sites, human resources, financial-technical resources, market analysis and marketing policy guided by the state policy on screening of works that best describe Armenian people; have high artistic merit; promote the development of modern thinking and the education of the generation)

creating the school of filmmakers and screenwriters through implementing target programs

creating the school of filmmakers and screenwriters: international dissemination of native film production, restoration and digitization of the Armenian film heritage through implementing target programs,
The SNCOs "National Cinema Center of Armenia" and "Hayk" Film Studio operate under the RA Ministry of Education, Science, Culture and Sport and cooperate with private Armenian film companies and foreign organizations. Besides these SNCOs, a number of NGOs and funds, operating in the sector, participate in the implementation of grant programs of the Ministry.
5-6 feature films, 4-5 animated films and 10-12 documentaries are produced annually through the means provided by the "Cinematography Program" "Film Production" event. Digitization and preservation of film heritage is realized through the project "Maintenance and acquisition of the collection of the Film-photo-phono".
The participation in film markets and film festivals, popularization, dissemination and accessibility of film arts is implemented through the means provided within the framework of the event of "Cinematography Program" "Support to Cinema".
Since 2009, Armenia is presented at Cannes Film Market within the framework of Cannes International Film Festival, where effective professional meetings with film companies from different countries are held.
Since 2012, the National Cinema Center of Armenia has been a member of the European Audiovisual Observatory, providing participation in observatory work and conferences on specialized issues of audio art.
In 2016 Armenia became board member of "Eurimages" Foundation. Due to four-year membership, Armenia has been able to present internationally competitive film projects each year which received a grant from the European Foundation.
State support grant projects are developed jointly with professional organizations of film industry to discover and encourage young creative potential.
"Regional Film Screenings" project is implemented for decentralization of Culture. People from different regions of the country get familiarized with Armenian Film Arts.
"Golden Apricot", "ReAnimania" International Animation Film Festival, "Rolan" International Film Festival for Children, "Woman", "Apple Tree" International Ethnographic Film Festival and "One Shot" International Short Film festivals are annually held in Armenia for the recent years and are recognized in international and regional arenas. In 2018 "Golden Apricot" International Film Festival launched "GAIFF Pro" regional film market which promotes international cooperation.
The project "Hamo-Bek-Nazarov – Classics of Armenian Cinema" was launched in 2018 with the efforts of "National Cinema Centre of Armenia" SNCO․ Within the framework of the project Armenian film heritage is preserved and digitized due to international cooperation.
A new regulation on "Film Projects Competition and Financing" has been implemented in "National Cinema Center of Armenia" SNCO since 2019. The provisions are aligned with international standards and regulate the efficient cooperation between the State and Filmmakers as well as promote international cooperation.
A new independent art council has been operating in "Hayk" Documentary Film Studio SNCO, which is guided exclusively by the principle of selection of high quality film projects and operating in accordance with international standards.
The draft law "On Cinematography" has been in the development phase since 2019, which is to regulate the principles and main directions of state policy and international cooperation in film arts as well as terms and conditions of state support for film art.
2019 Film Production Program