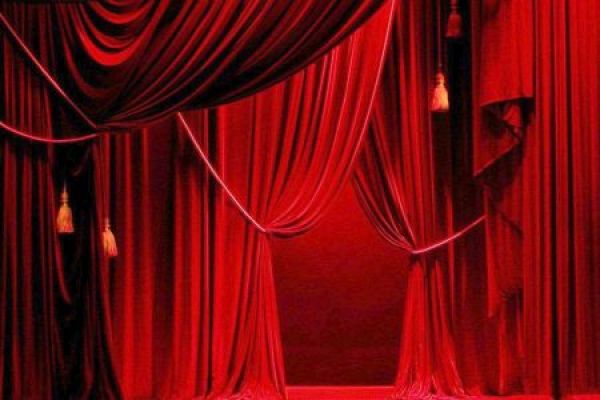 The Main Objectives of the State Policy in the Field of Theater Arts are as Follows:
development of theatre arts and ensuring high quality results,

support and promotion of creative activities, development of dramatic works procurement system, improvement of the system of state grants,

development of touring and theatre festivals,

promotion of participation in international theatre festivals,

strengthening of professional relations on international platforms,

study and comparison of international theatre trends,

creation of healthy competitive conditions in the field of theatre,

support of the debut programs, the provision of "free stage" for young actors,

development of management and control system; investment; improvement of building conditions, upgrading the technical means: sound and lighting equipment,

upgrading SNCO management model,

enhancement of the system of preparing and training specialists,

creation of organizational and economic conditions,

encouraging joint creative projects between the capitals and the communities,

monitoring and data analysis in the field of theatre arts.
There are more than 50 theatrical organizations operating in Armenia: theatres and independent theatre groups operating under state, community and city governance.
Through the annual and medium-term expenditure framework the theatre buildings are renovated, replenished with modern sound and lighting equipment; support is provided to the theatre staff on participation in international contests and festivals; the works of modern playwrights are purchased; complex programs are developed and implemented to foster the enhancement of theatrical art.
International theatre festivals like "Hay Fest", Armmono" mono performances, "Tumanyan Fairy-Tales Day" puppet theatre festival, "Theatrical Lori", "Yerevan International Shakespeare Theatre Festival" and "Yengibaryan International Mime Festival" have been organized for decades.
The theatre arts field is regulated by the laws "On Basics of Cultural Legislation" and the law "On State Non-Commercial Organizations". The draft of the law "On Theatre and Theatrical activities" was submitted to the National Assembly of the Republic of Armenia for discussion in December, 2007.
Yerevan State Institute of Theatre and Cinematography, which has branches in Vanadzor, Gyumri and Goris; and Armenian State Pedagogical University after Kh. Abovyan prepare specialists for the theatres of the country.